Buying a Vacation Home? 5 Questions to Consider First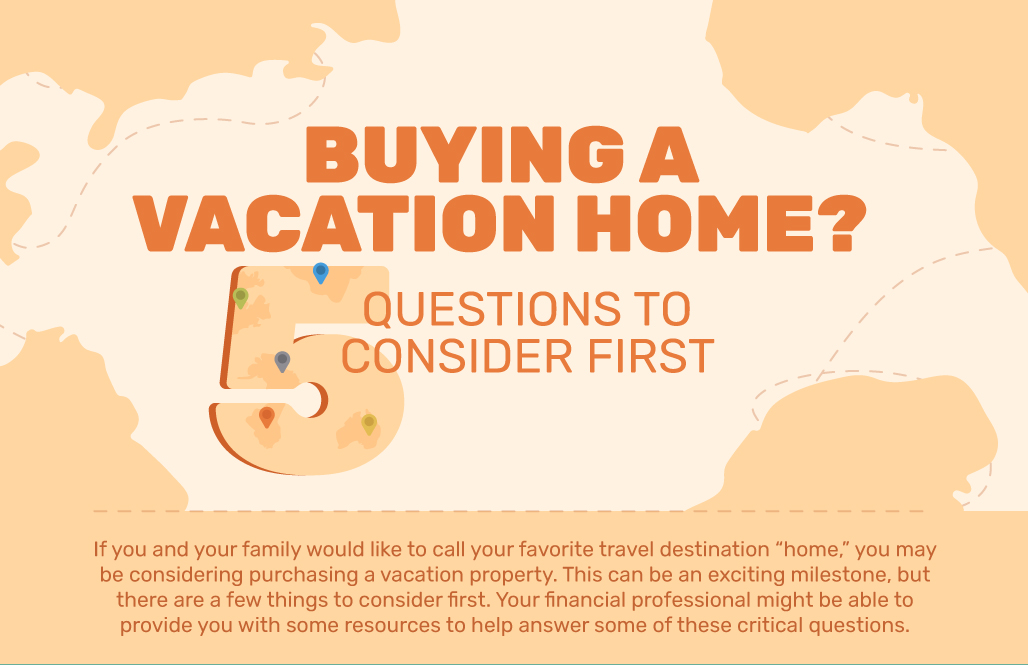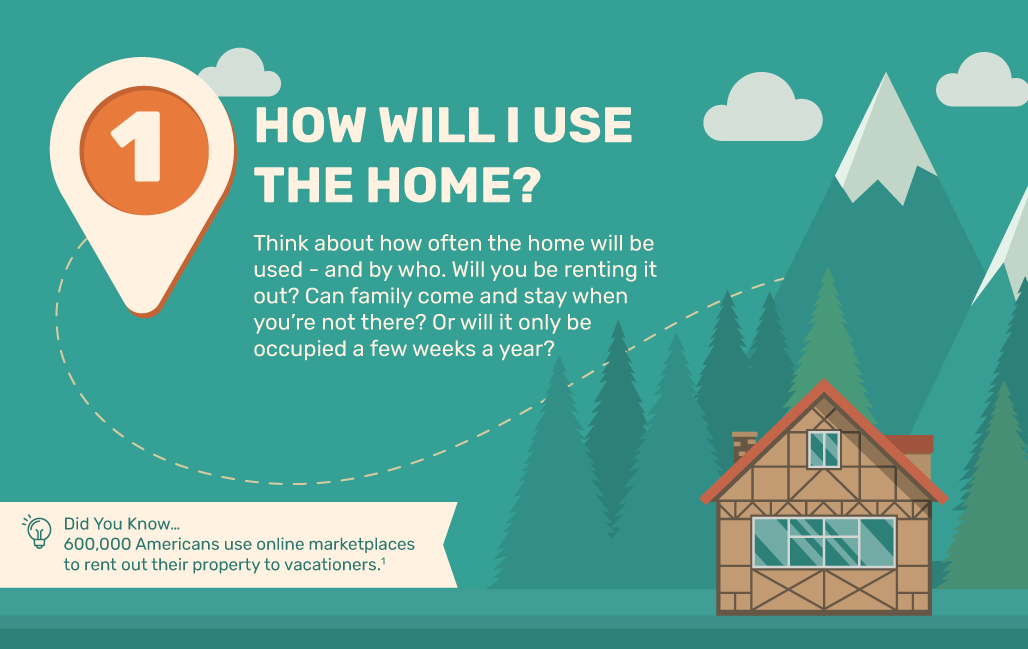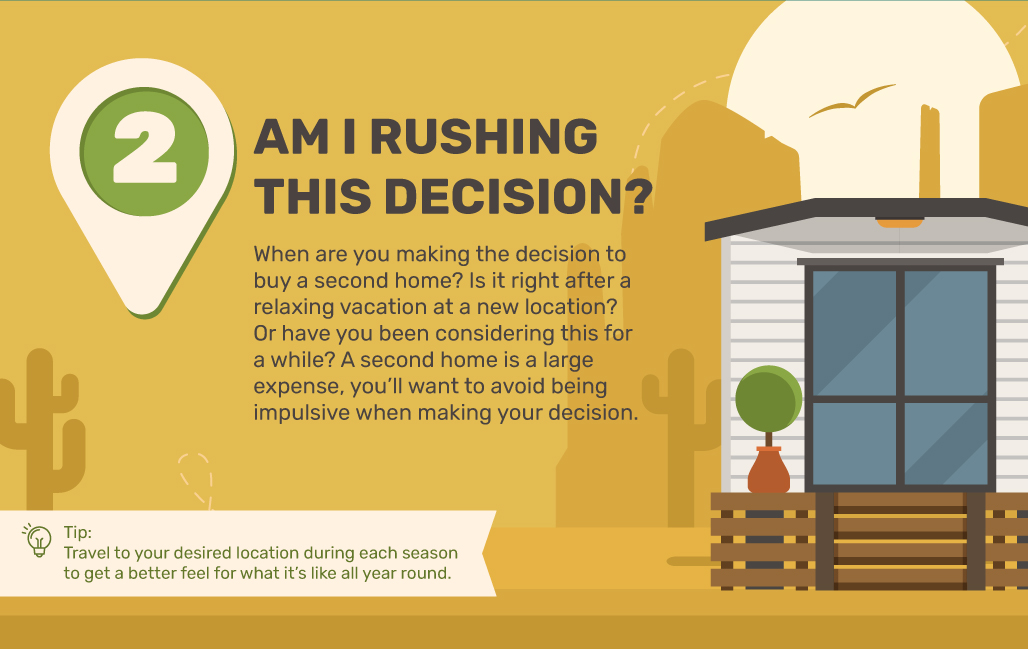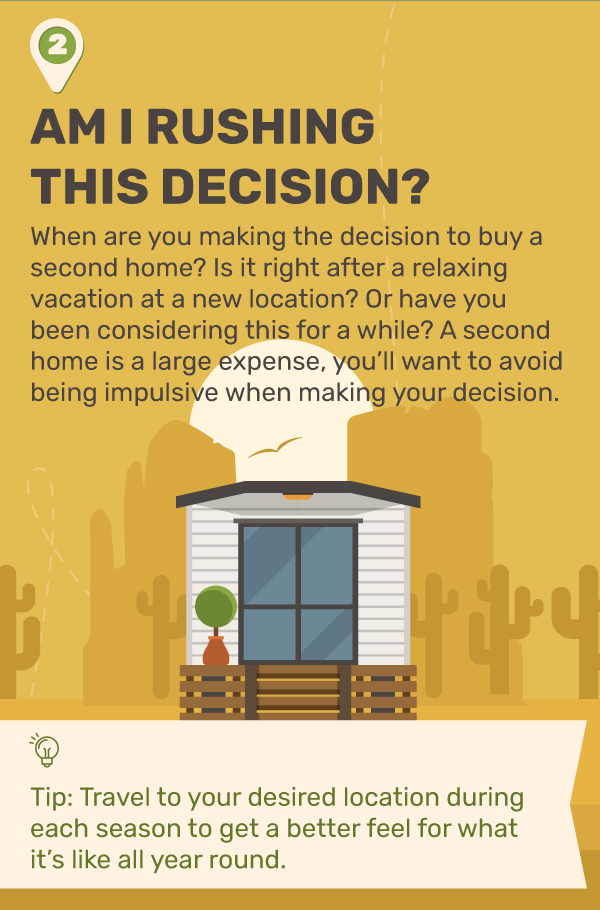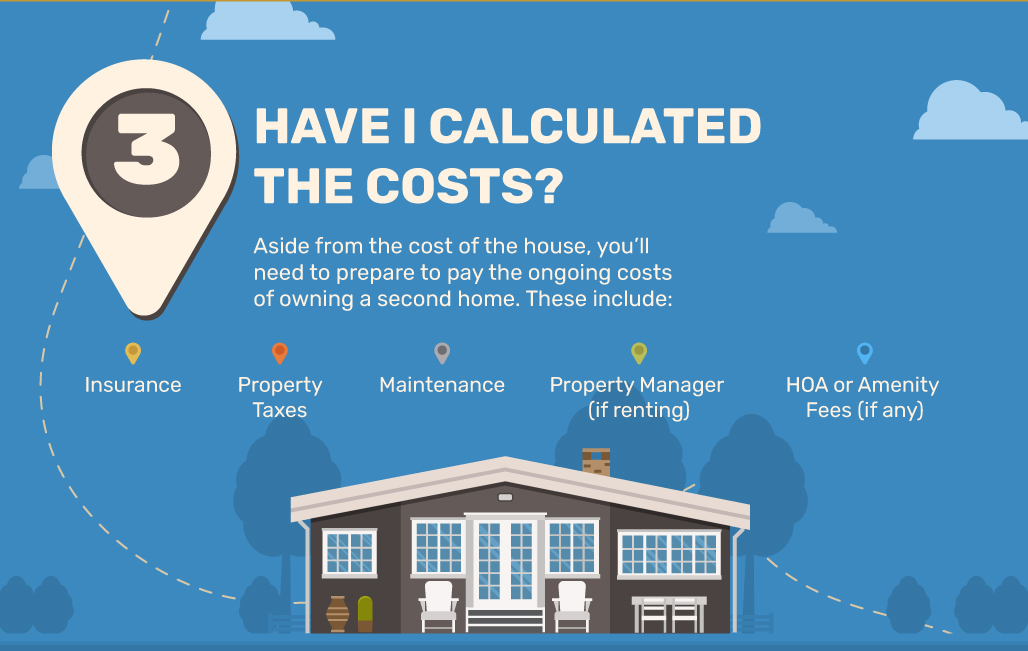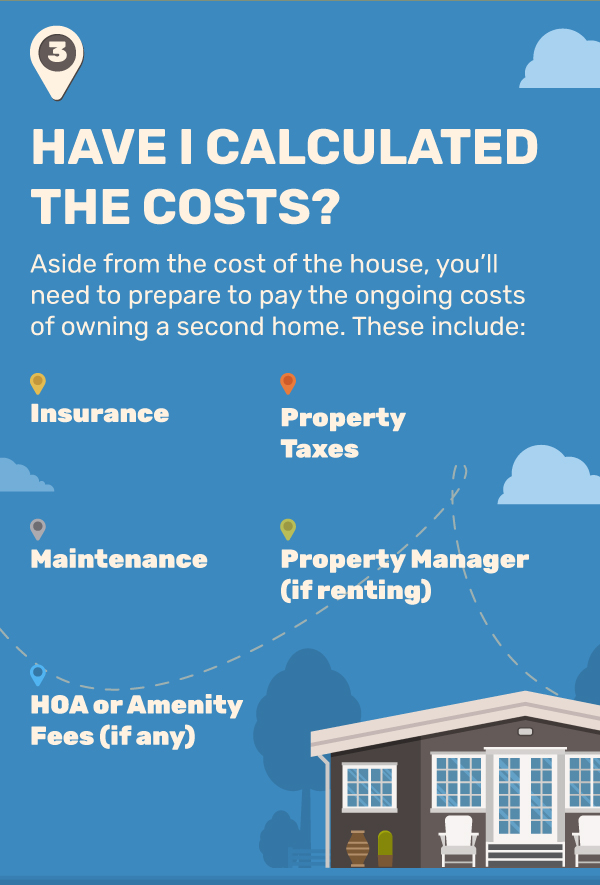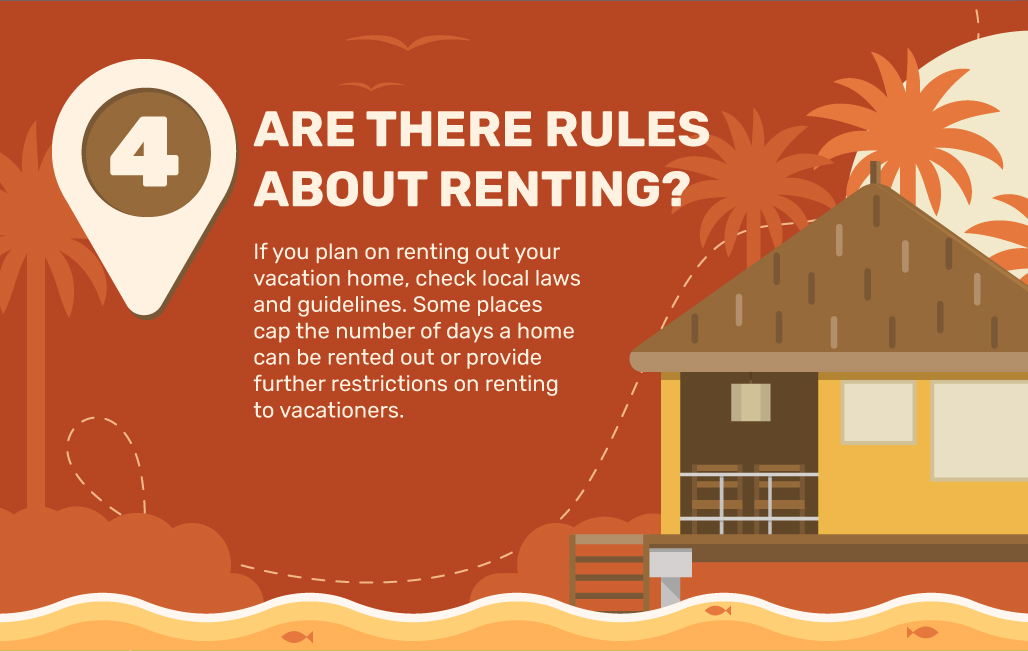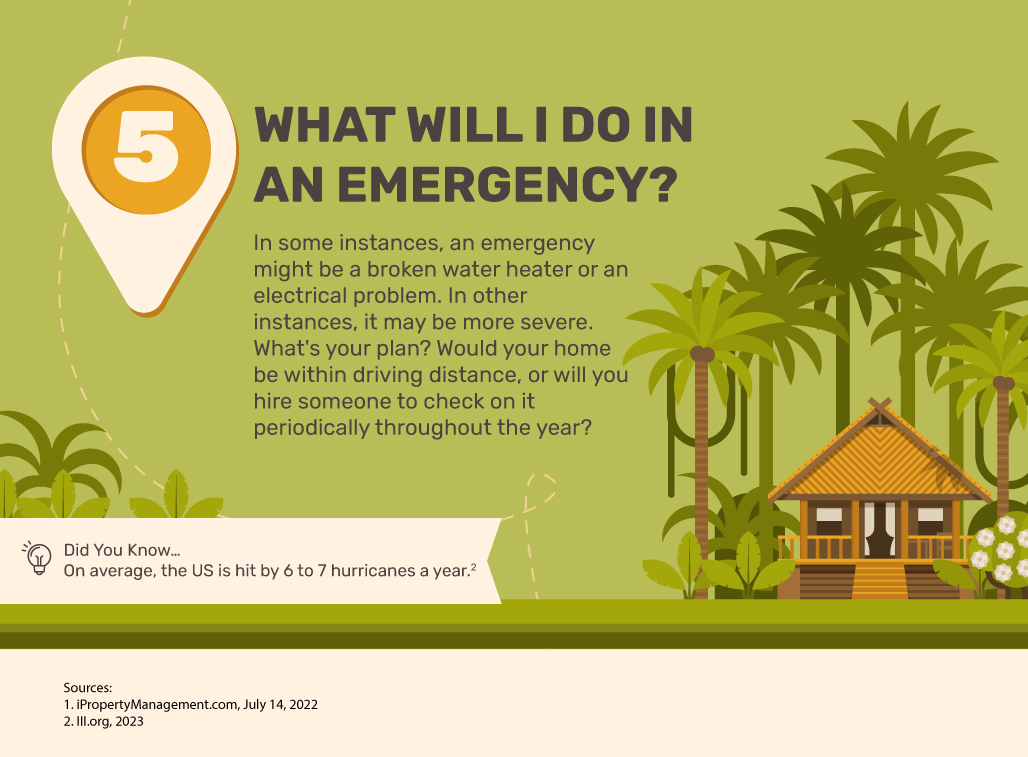 Related Content
The number of men and women in the United States appears to be approximately equal . . . at first glance. Women walk a different path than men, and a much longer one. After the age of 40, women outnumber men in every age cohort.
Selecting a mortgage isn't an easy process. Get a better understanding of how professionals make the right decisions.
When you're married and have children, insurance needs will be different.