A Meal for All Generations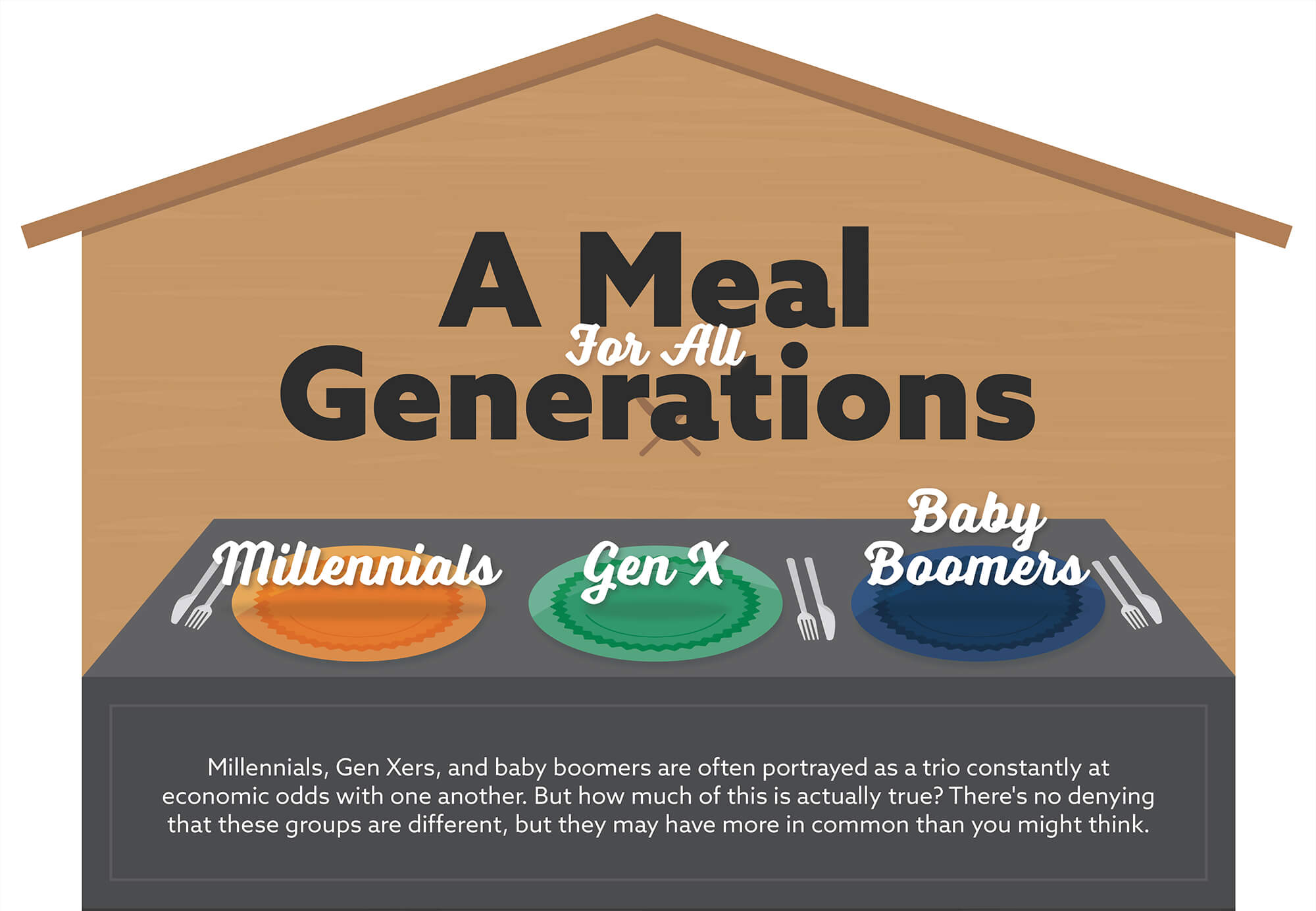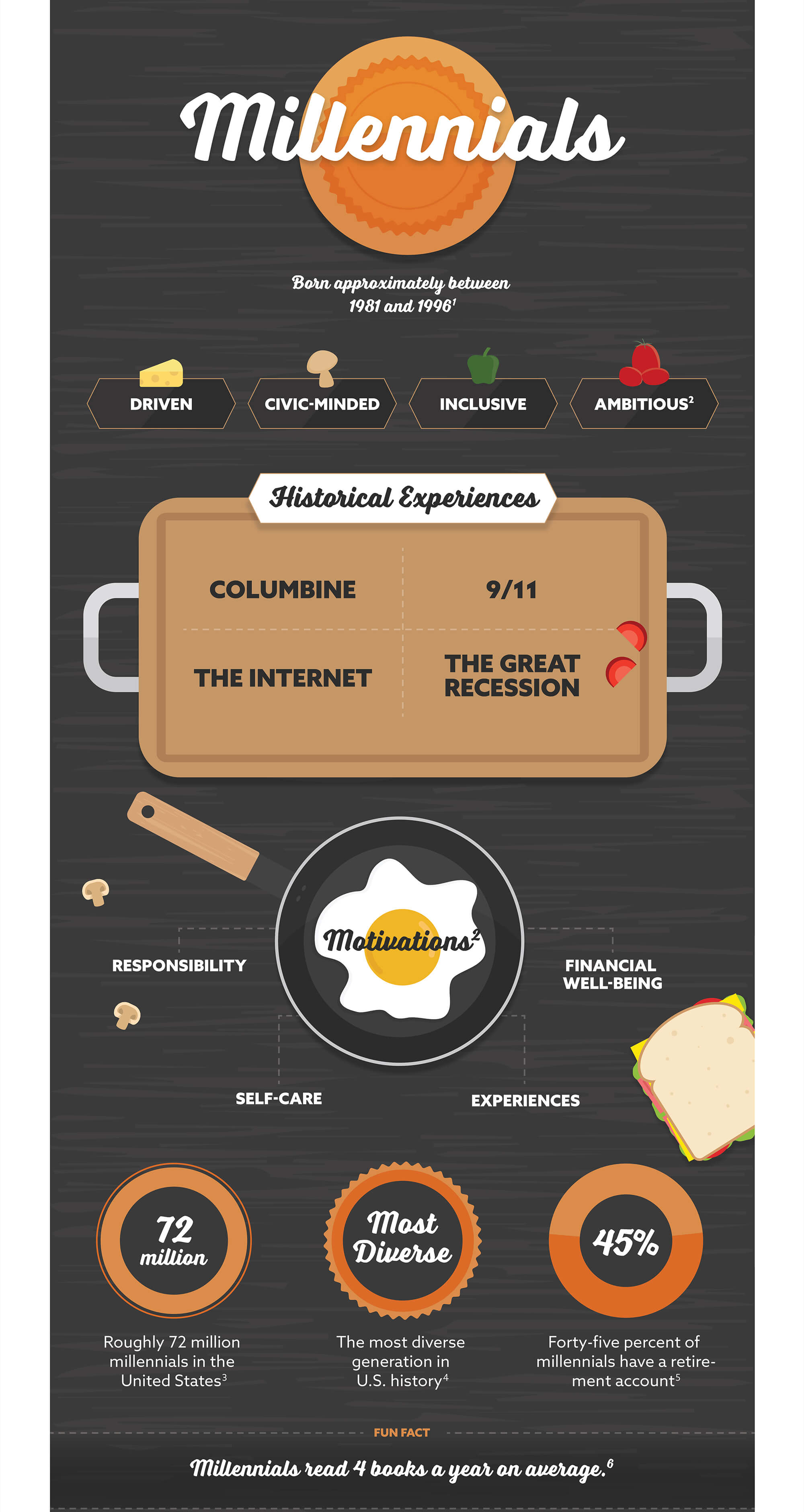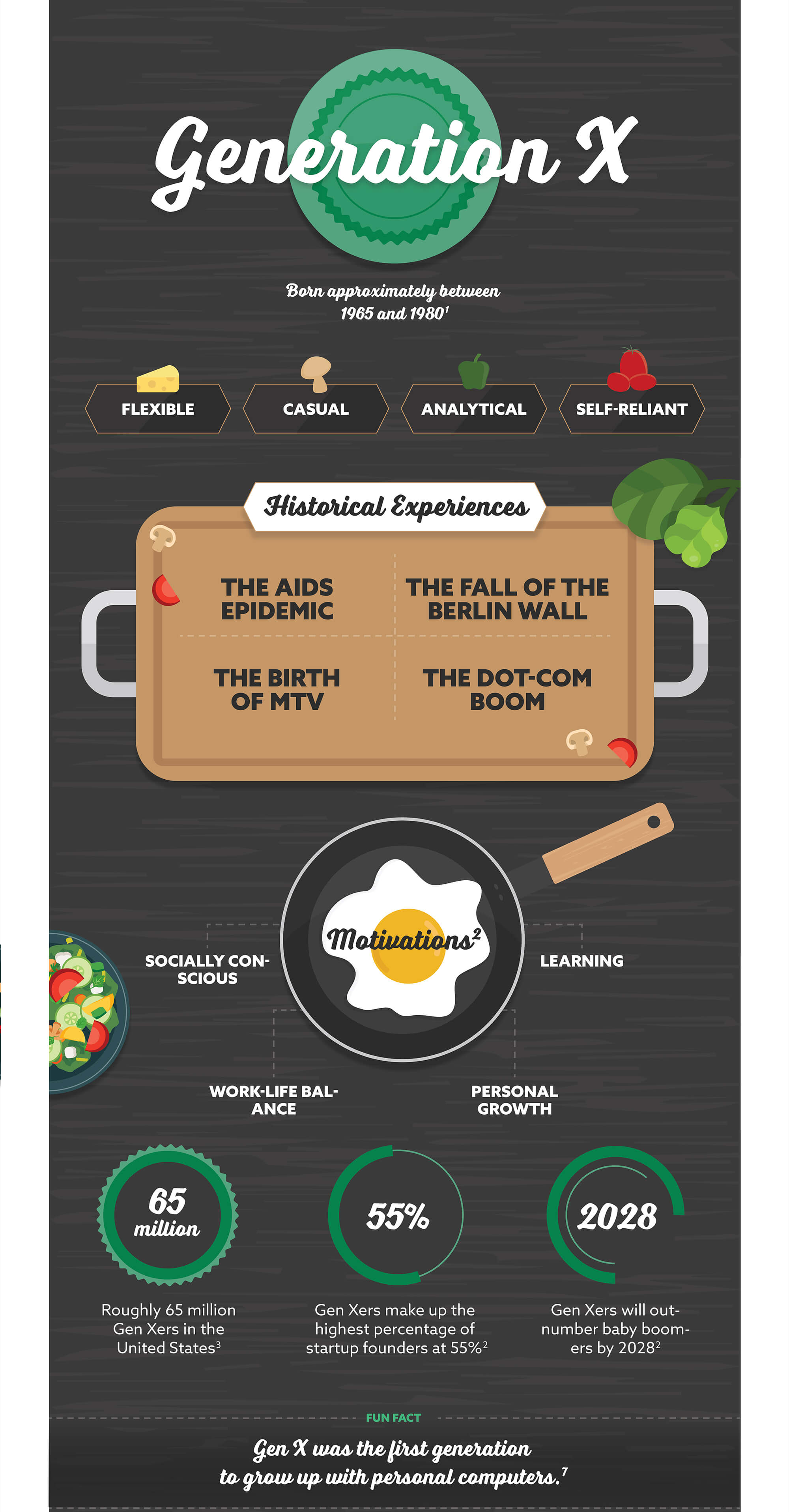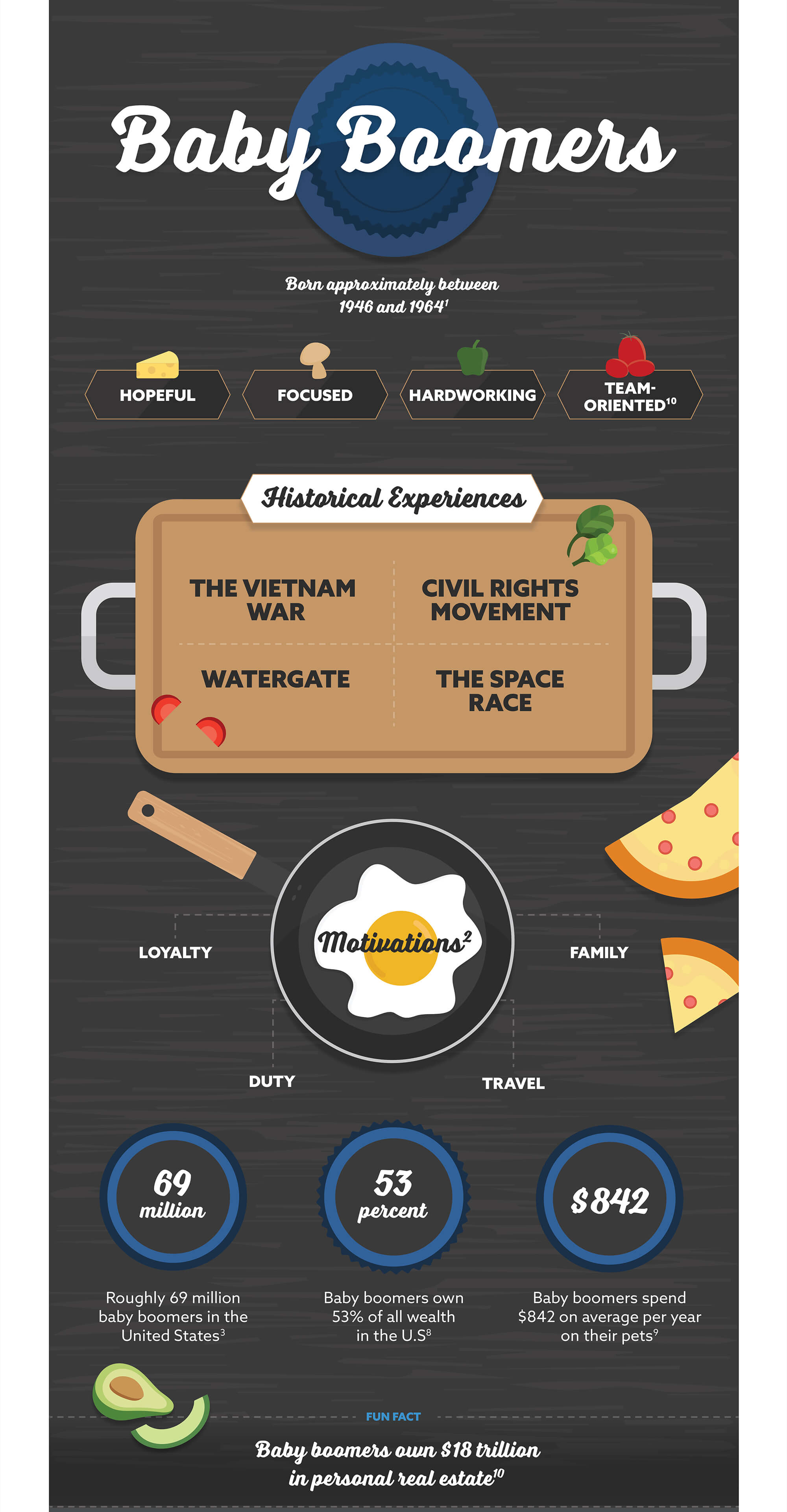 Related Content
As of mid-2019, 45 percent of Americans have a side hustle, and that figure is only continuing to grow. In any economy, side gigs can be a great way to earn extra cash or explore new interests.
Many travel-loving millennials run up high credit card debt. Here are some ways to avoid travel credit trap.
It's nighttime, and you're walking down a long, dark hallway with only a flashlight to guide you. Suddenly the light falls upon a horrifying sight — is it a creepy clown? Or a flesh-eating zombie? Oh no, it's something far more ghastly.