Data Thieves from Outer Space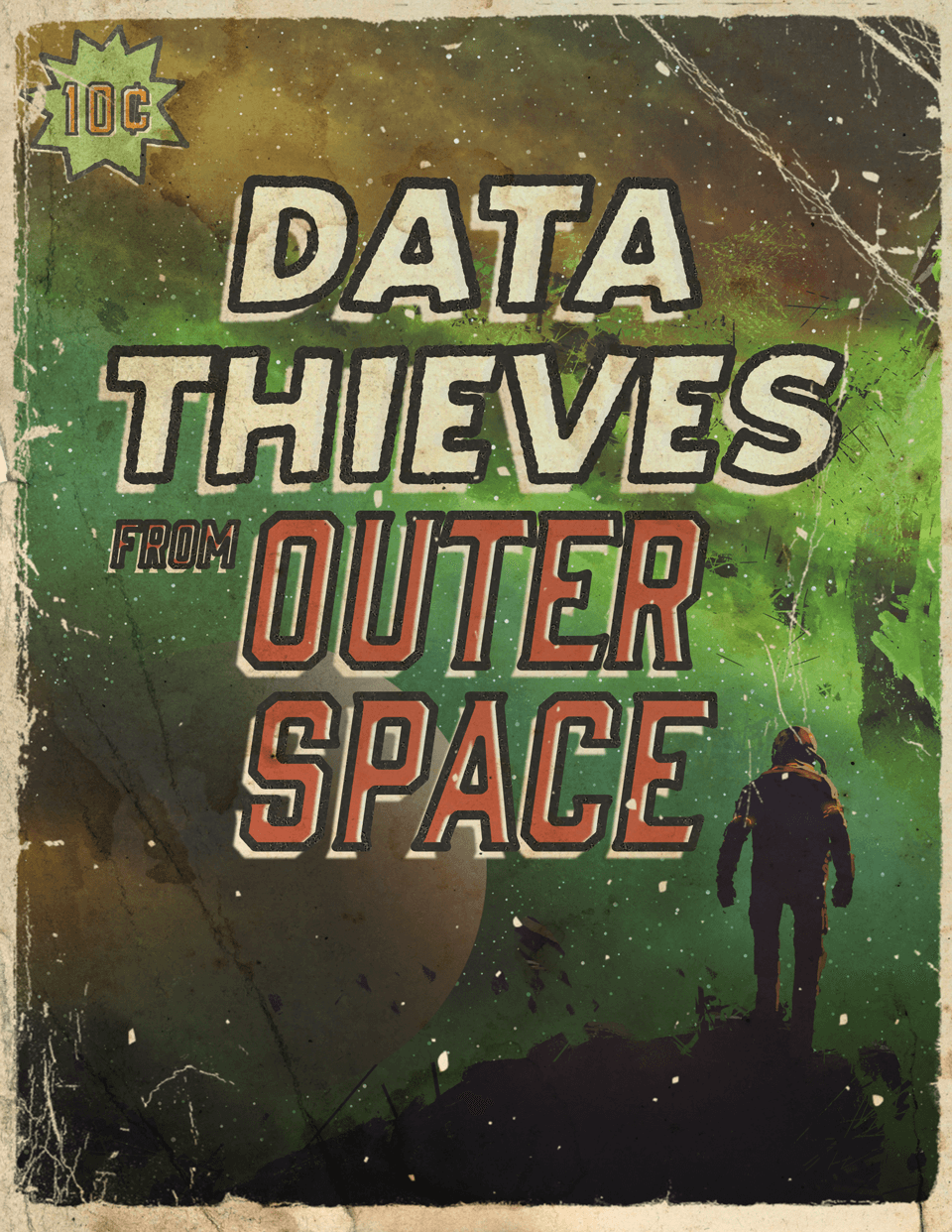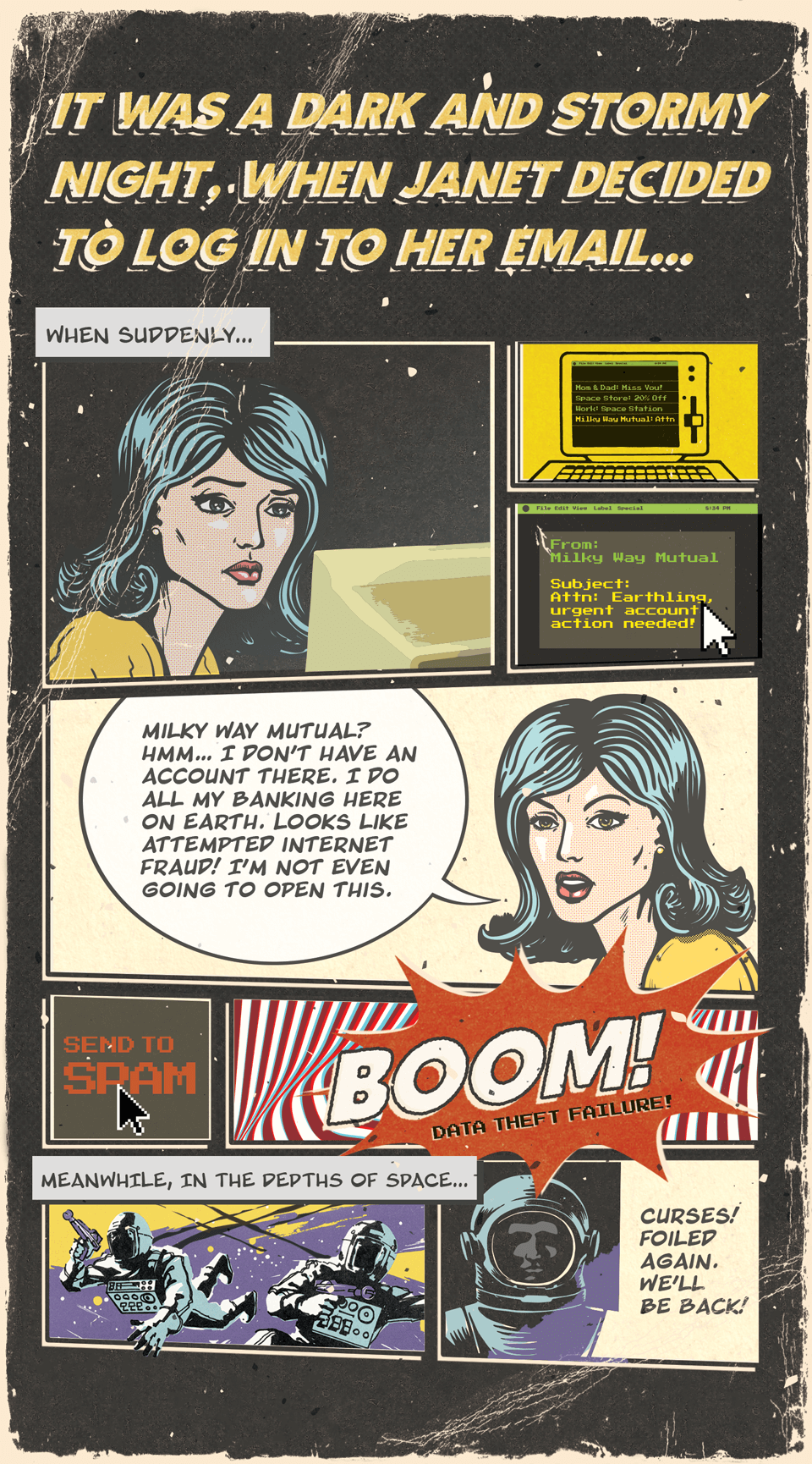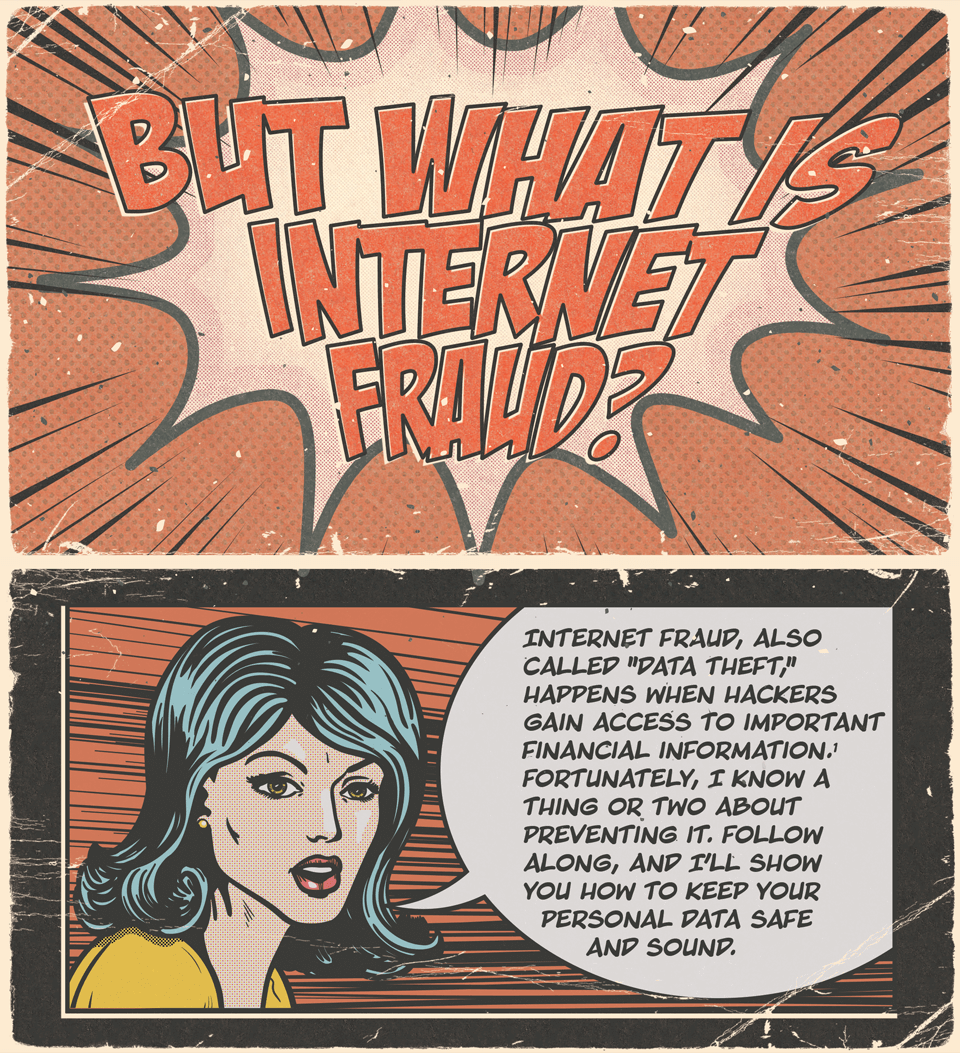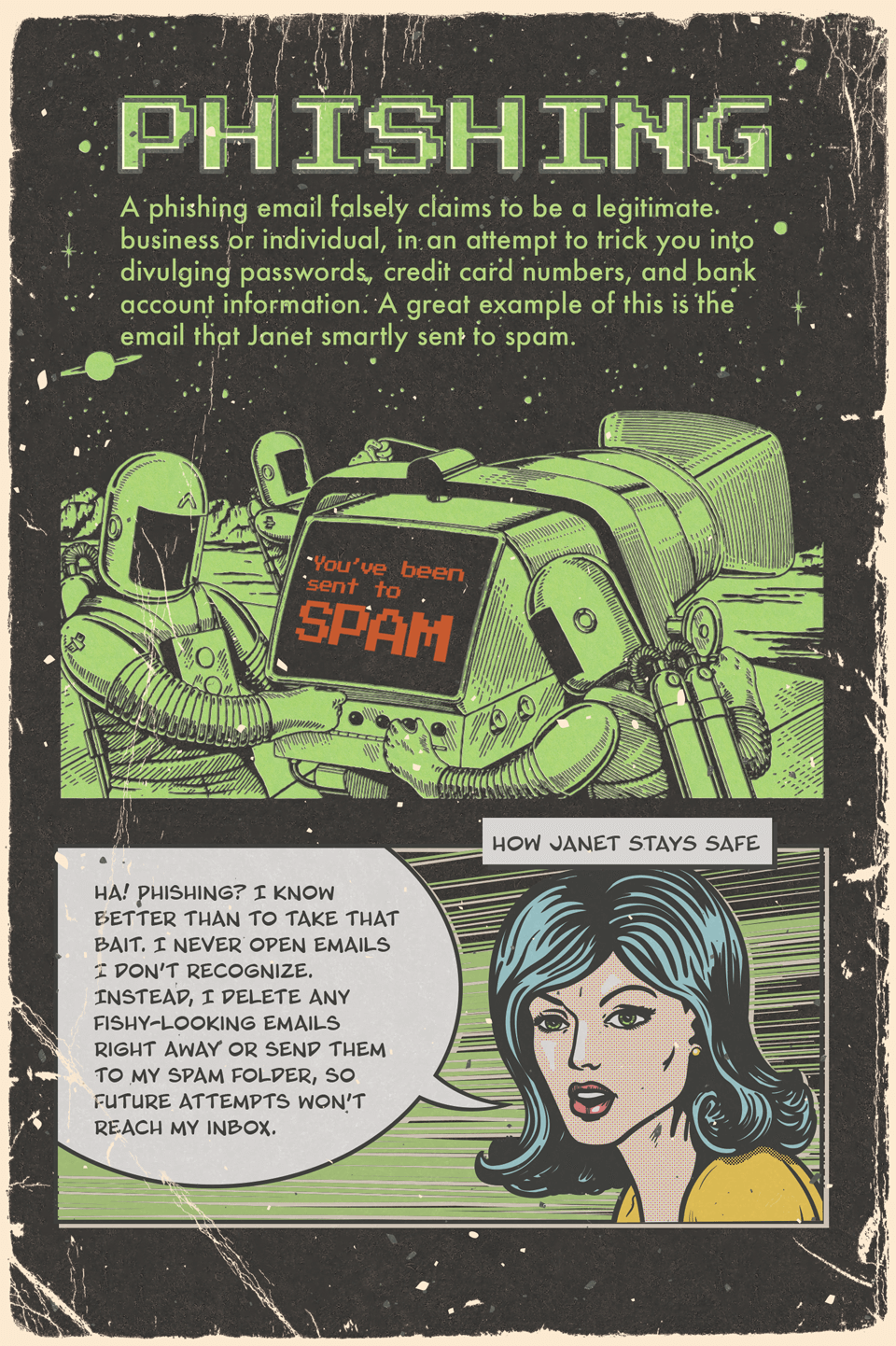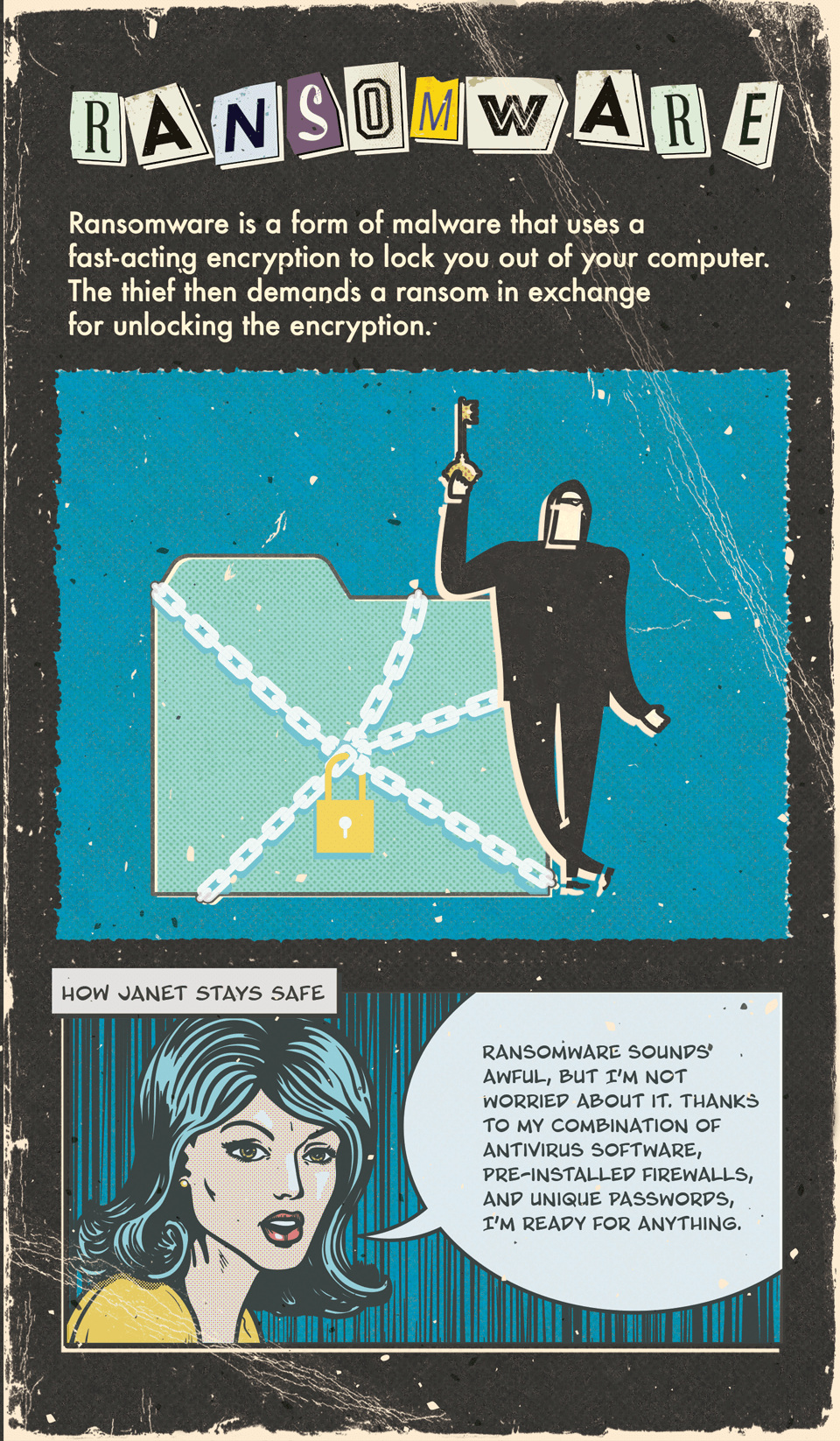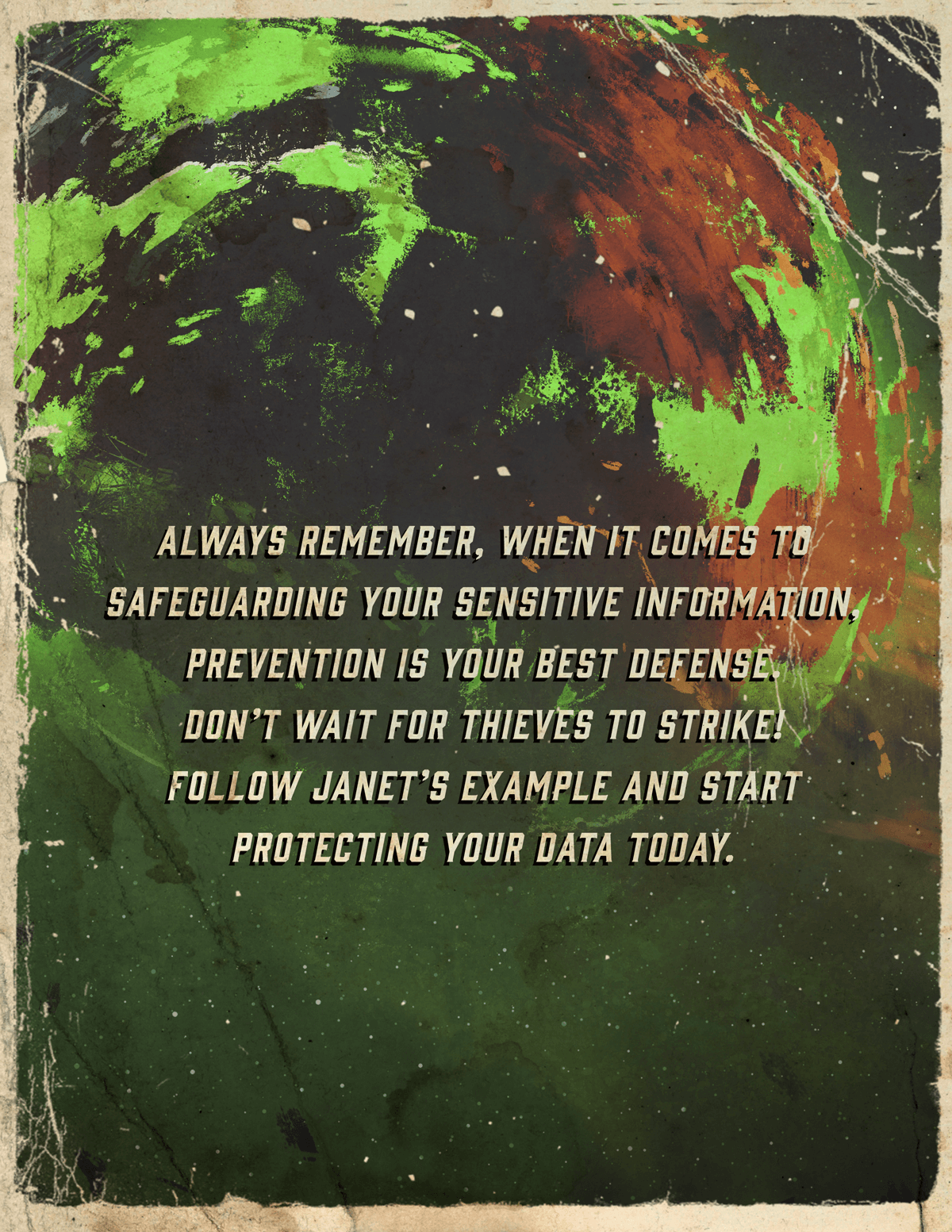 Related Content
Estate strategies for millennials may sound like less of a concern than retirement, but young adults should prepare now.
Your 30s are the best time to set yourself up for retirement savings success. Here are strategies to help you.
There are benefits and limitations when you decide to donate stock.