The Three Keys to a Great Password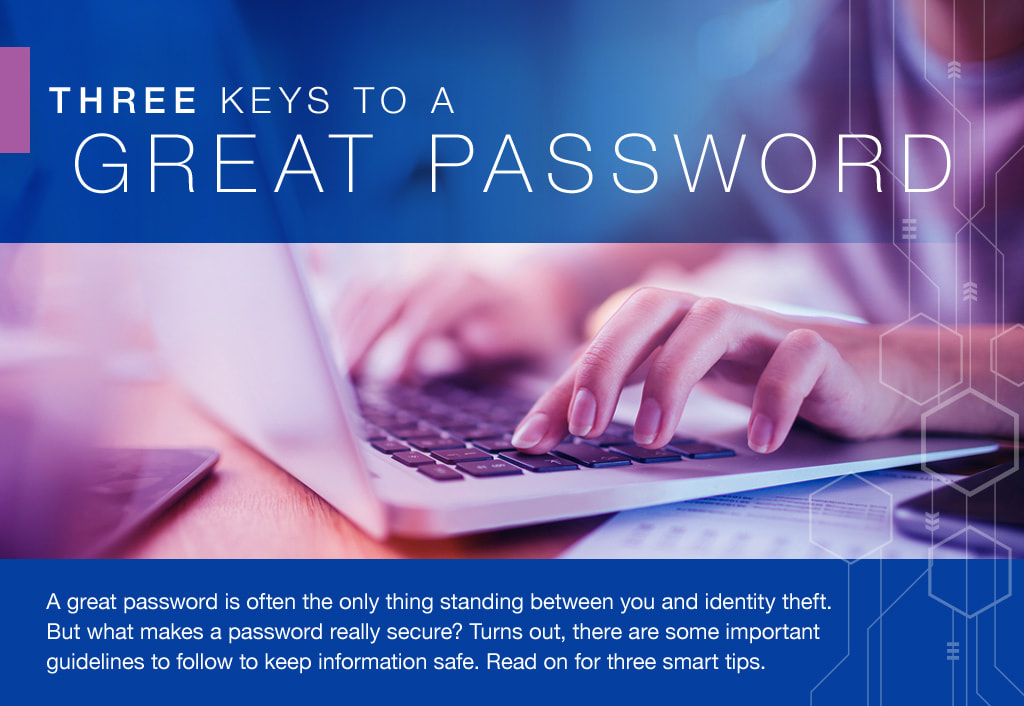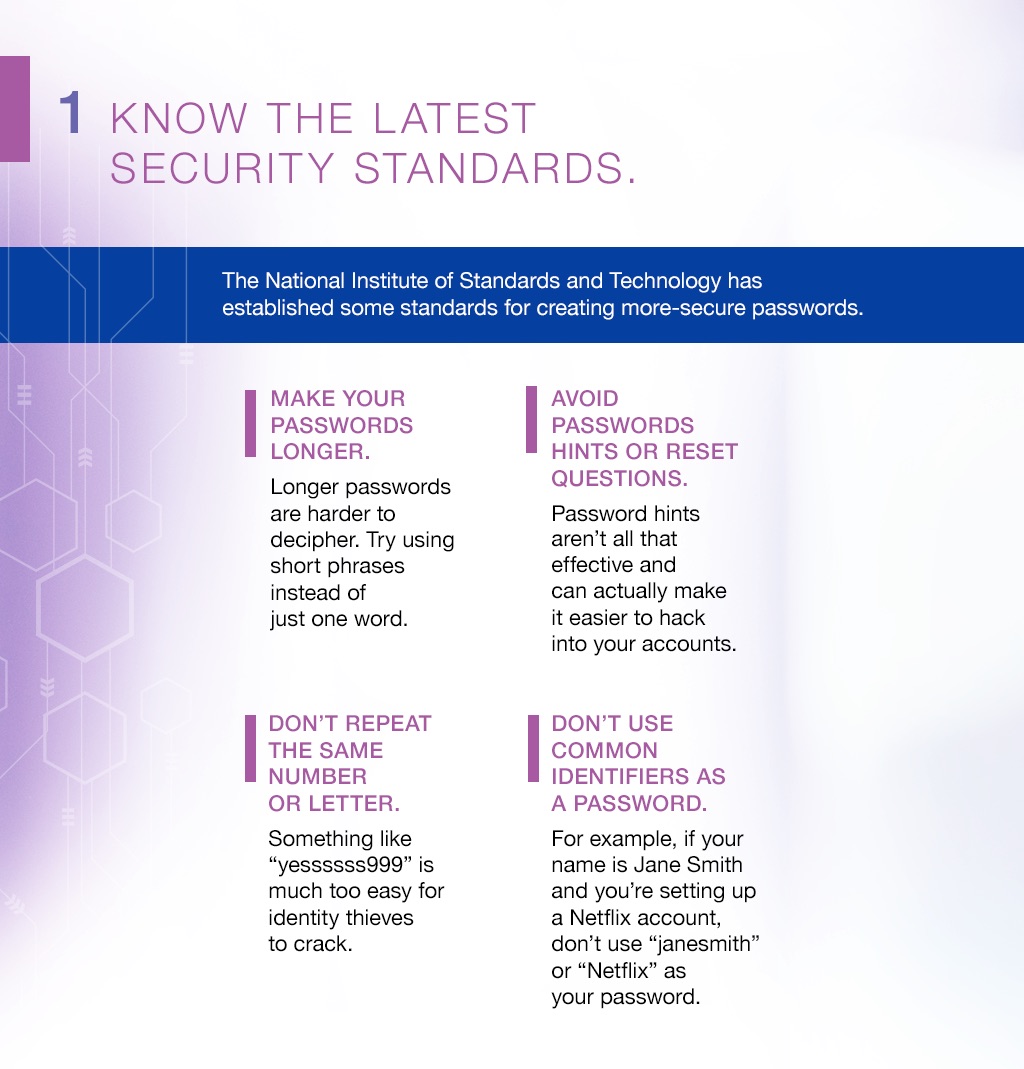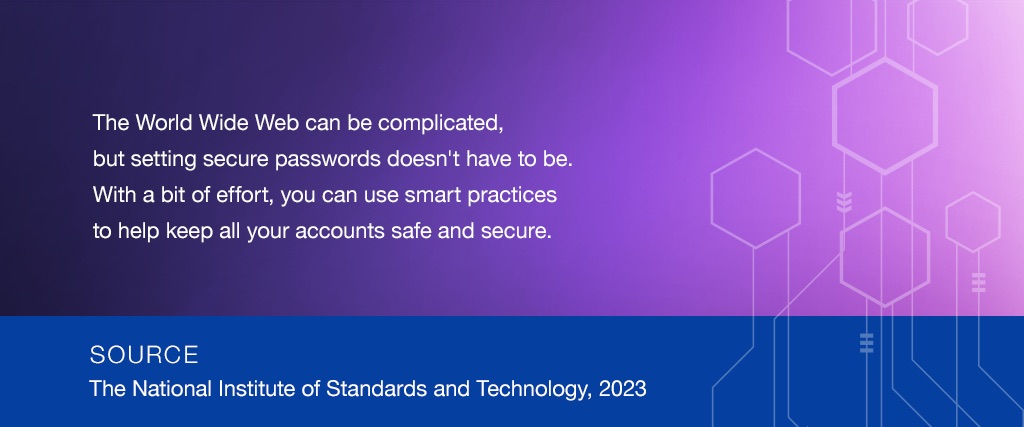 Related Content
You work hard. You deserve a vacation, whether you go with family or friends or go solo. But what happens when your budget starts spiraling out of control? Here are five strategies to keep your dream vacation from turning into a nightmare.
Studies show that health care concerns are the top of the list for Americans planning their retirements.
So you think you know what it means to be financially literate? See if your knowledge stands up against this infographic.