Life Insurance Myths: Debunked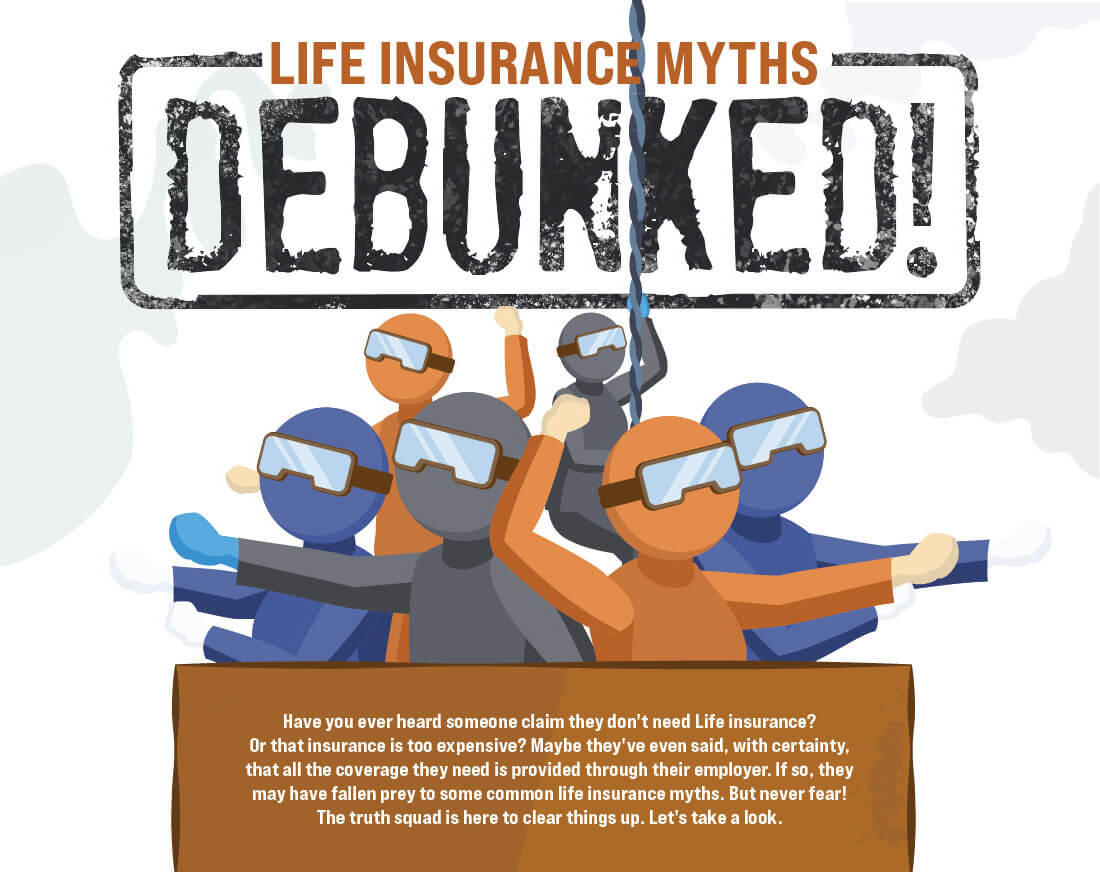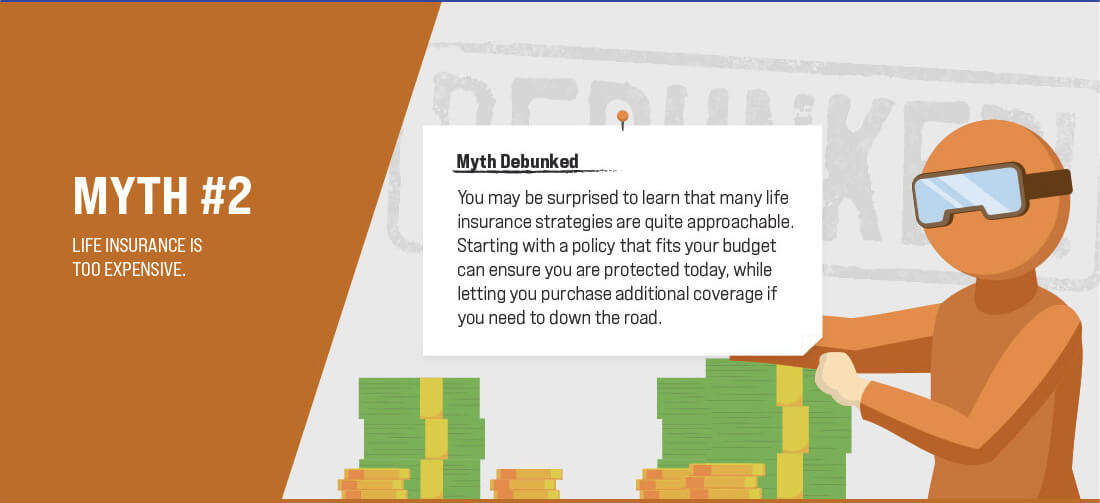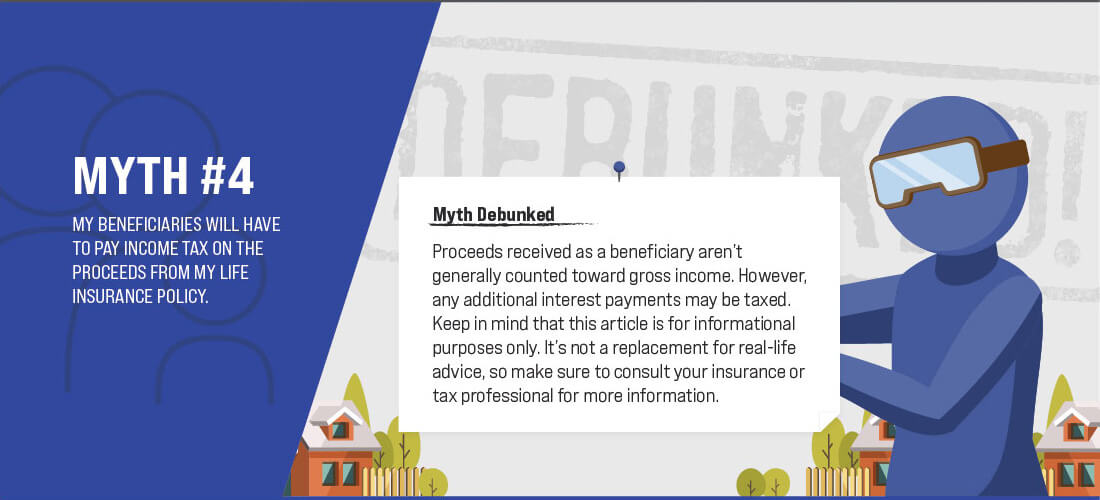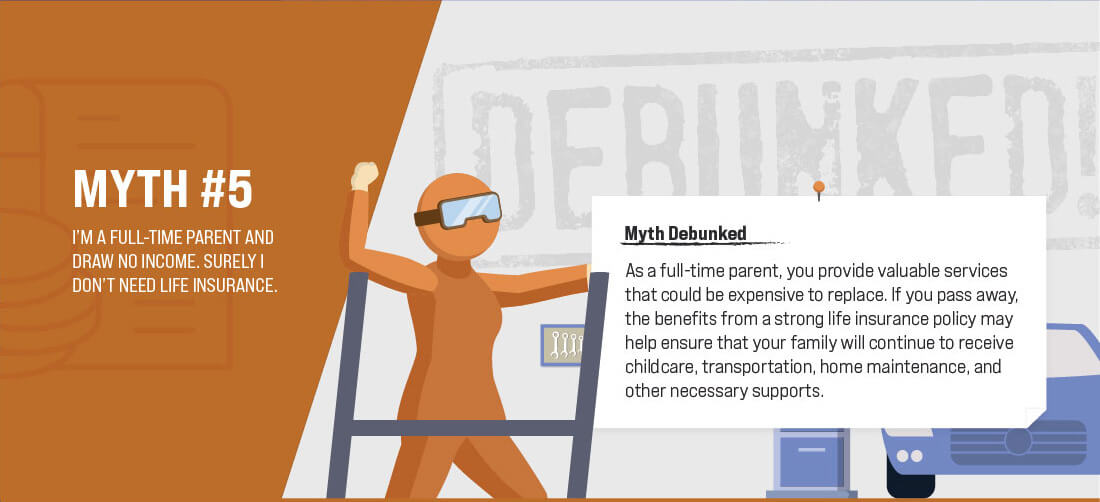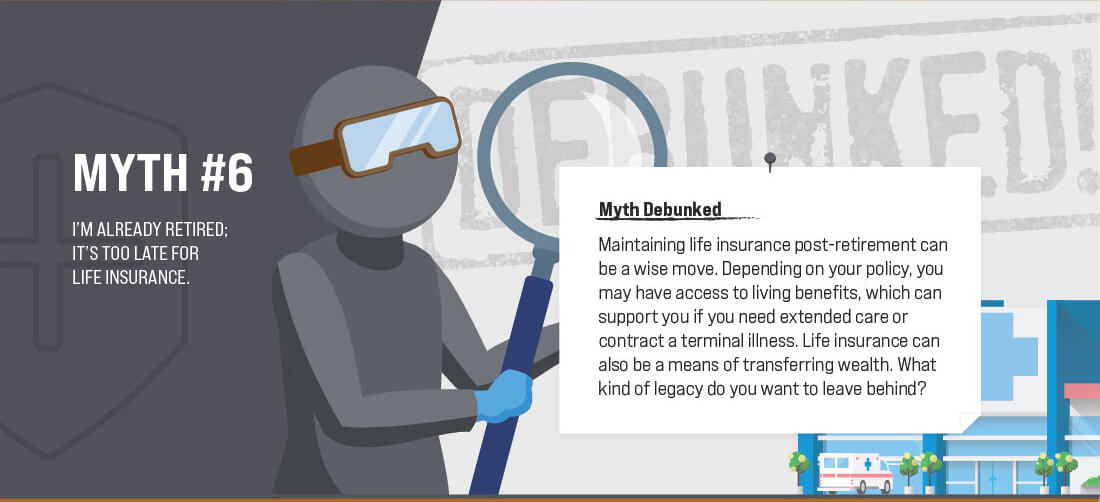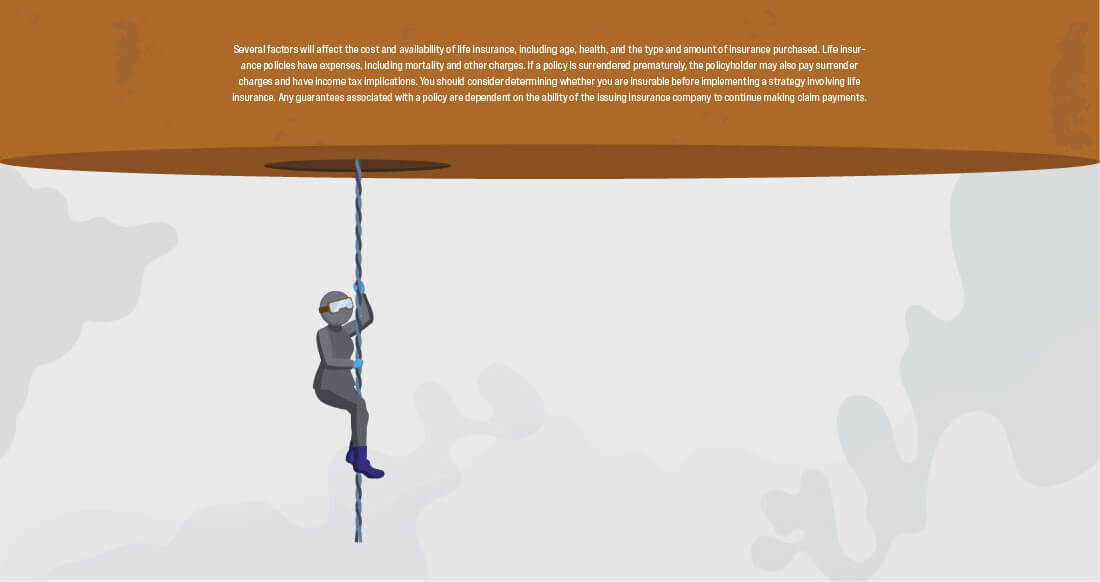 Related Content
Without a solid approach, health care expenses may add up quickly and potentially alter your spending.
90% of small businesses in the U.S. don't protect their data from cyber attacks. Is your business at risk?
The tax rules governing profits you realize from the sale of your home have changed in recent years.